Carpet Cleaning Bayswater W2
❯
If you've been searching for the perfect carpet cleaning service in W2, tailored specifically for your needs and offering the best value for money you'll find in town, then search no more ask Bayswater Cleaners! We have been supplying rug cleaning services to customers all over Bayswater for years and we think it's about time you found out for yourself why everybody is talking about us! Don't let your carpets look anything but perfect for a day longer. Call us today, take advantage of our same day service, and your carpets will look better than you could've ever imagined before the day is over!
Upholstery Cleaning Bayswater W2
❯
If you're tired of trying to get your furniture back to its original glory and failing, then let us take the work off your hands! Our upholstery cleaning service will not be beaten for quality in W2 and that's a promise. We are so sure of this that we will offer you a full money back guarantee if you are not completely happy with the service we provide! Our cleaners Bayswater take pride in their work and in the fact they are known as the best in Bayswater. Hire us today, and you'll find out why we have such a stellar reputation!
End of Tenancy Cleaning Bayswater W2
❯
We know how difficult it is for landlords in Bayswater to keep all their properties looking clean and ready for their next tenants. Especially if those who are moving out have not done their bit to make the property look as pristine as it did when they moved in. Take the pressure off yourself by taking advantage of our pre-tenancy cleaning service. If you're a tenant who doesn't want to put their landlord in such a position, then one phone call can guarantee that your end of tenancy cleaning in W2 is carried out to the highest possible standard by our highly skilled workers!
Bayswater Cleaners
❯
All of your household chores can be catered for with our tailored house cleaning service in W2. For the environmentally conscious, you have no need to worry, as we use only the greenest and most environmentally friendly products available. There's a reason we have the reputation we do, and that's because we care about Bayswater and we care about our customers. For deep clean needs, or just someone to keep your house looking clean on a regular basis working around your schedule, we are here to provide you with the very best home cleaning service in Bayswater you could imagine!
Domestic Cleaning Bayswater W2
❯
Don't let your domestic cleaning worries take up your time for a second longer. Let us know what you want done, and we will be there in no time to do it. Houses all over Bayswater are benefitting from what our staff can do. All our domestic cleaners W2 have received extensive training and continue to do so to ensure they are always providing you the best possible results. Just because we are the best in W2 doesn't mean we have a reason to stop improving on ourselves. We strive every day to improve the service we provide you with!
Office Cleaning Bayswater W2
❯
Our office cleaners love what they do, and that passion is noticeable as soon as they walk through your door. You will get attention to detail like this nowhere else in W2 and that's a promise. You may think that with this quality of service we'd have a price tag to match, but this isn't true. We will not be beaten for price anywhere in Bayswater and that is our guarantee to you! So if you are in need of an office cleaning service, take advantage of our Bayswater cleaners and your staff will be working in pristine surroundings in no time!
Best Deals on Bayswater Cleaners Services
Find variety of Bayswater cleaners services offered at the lowest prices!
Price List
| | |
| --- | --- |
| Carpet Cleaning | £ 7 |
| Upholstery Cleaning | £ 13 |
| End of Tenancy Cleaning | £ 80 |
| Domestic Cleaning | £ 11 |
| Regular Cleaning | £ 11 |
| Office Cleaning | £ 11 |
Cleaning chores have always been last on my to-do list. But I always get nagged to complete the various jobs. Understandably, this intensifies the longer I leave the chores. But I recently found a way to get everything sorted. I hired House Cleaning Bayswater. I thought I'd give them a try and it proved to be a great decision. My wife doesn't mind them either. Not only did they do a great job, but they were also cheap to hire. It just made sense based on the predicament I was in.
Theodore Y
We are getting ready to put our flat on the market. I wanted to get the carpets cleaned. Bayswater Cleaning Services offered some of the lowest rates. They did a magnificent job. Great cleaners.
Tanya W.
I did a lot of digging before choosing BayswaterCleaners for help with domestic cleaning, and aside from the cheap price what swayed me was all the superb reviews, and I can confirm they are all true. These guys are fab and do a great job.
Hanna Cass
Bayswater Cleaners never fails to leave me satisfied and relaxed in my office space. Great office cleaning work.
Bob N.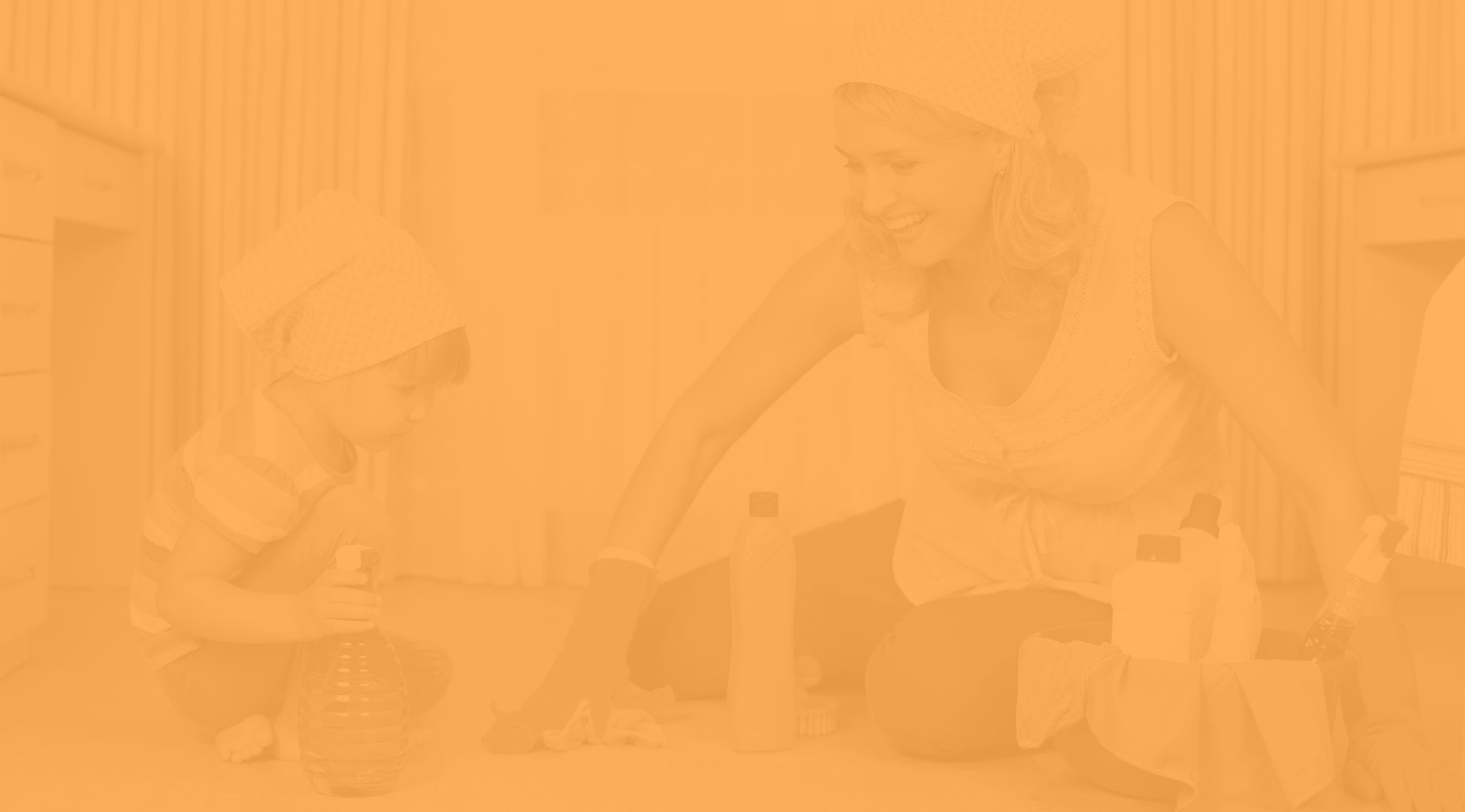 CONTACT INFO
Company name:
Bayswater Cleaners Ltd.
Telephone:
020 3744 8236
Opening Hours:
Monday to Sunday, 07:00-00:00
Street address:
238 Edgware Rd
Postal code:
W2 1DW
City:
London
Country:
United Kingdom
Latitude:
51.5189450
Longitude:
-0.1685450
E-mail:
office@bayswatercleaners.org.uk
Web:
http://bayswatercleaners.org.uk/
Description:
Are you in dire need of good cleaning team? Bayswater Cleaners provide the best services in the entire W2 area! Dial 020 3744 8236 to get our unique bargains!
CONTACT FORM